The UCL Department of Computer Science
UCL Computer Science department is a global leader in research in experimental computer science. In the most recent Research Assessment Exercise, 80% of our work was rated world-leading or internationally excellent. Our specialities include virtual environment work, network and systems research, and human-computer interactions. In the UCL tradition, we are multidisciplinary – sharing ideas and resources from other departments and the wider world to incorporate into our novel research.
We are an open, friendly department, open to ideas and open to people. We ask questions and we challenge ideas. We believe in our subject and in its potential. Our degree programmes recognise the ever-increasing importance of computer systems in fields such as commerce, industry, government and science. We offer Bachelor's and Master's taught degrees, and postgraduate research qualifications within all of our research interests. Throughout its history the department has had a big impact on the European computing landscape – notably, establishing the first connection to the precursor of the Internet outside the United States. We continue to create innovative technologies that change lives with computers.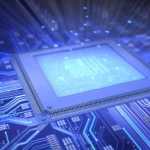 The UCL Computer Science Department is a world-class centre of excellence. Our work brings together novel technologies and methods in areas such as networks and communications; vision, imaging and virtual environments; intelligent systems; bioinformatics; and, software systems engineering. We aim to carry the excitement of our research into our teaching and inspire the next generation of creators and innovators.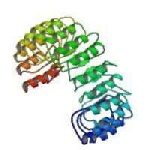 http://www.cs.ucl.ac.uk/research.htmlWe take an experimental, scientific, approach to our subject, with an emphasis on the practical implementation of technology. Indeed, many technologies developed here have a continuing impact on all our lives, including the one that enables you to view this (or any other) website.